The Septic System
We have had our septic system done by Dean Brown Construction out of Monroe. They were fantastic and very professional. Nice job and a big thank you to them.
First we had to clear some trees.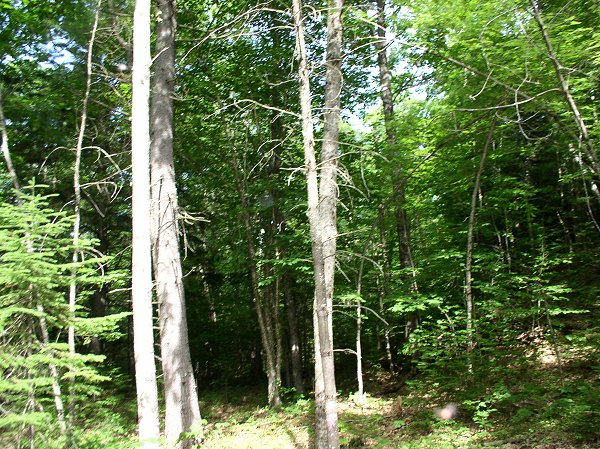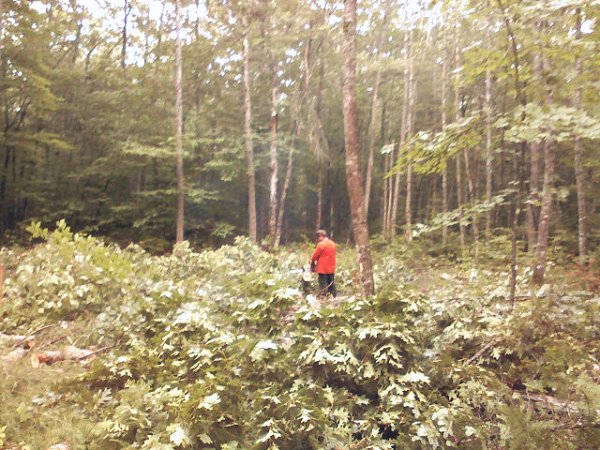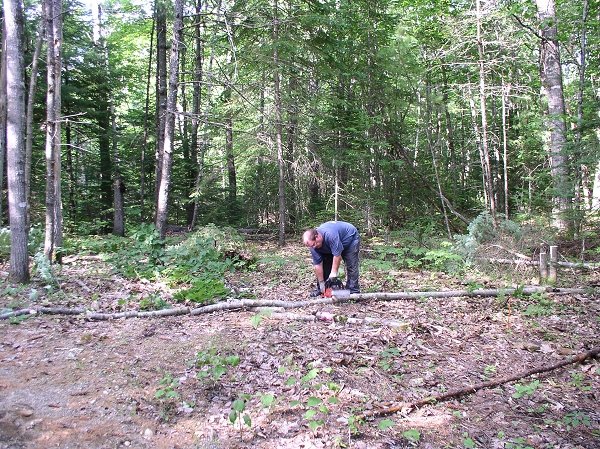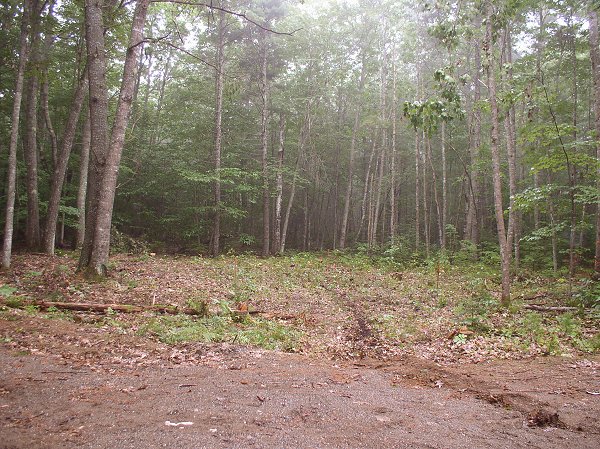 Then the equipment came in and cleared off all the stumps and ground cover.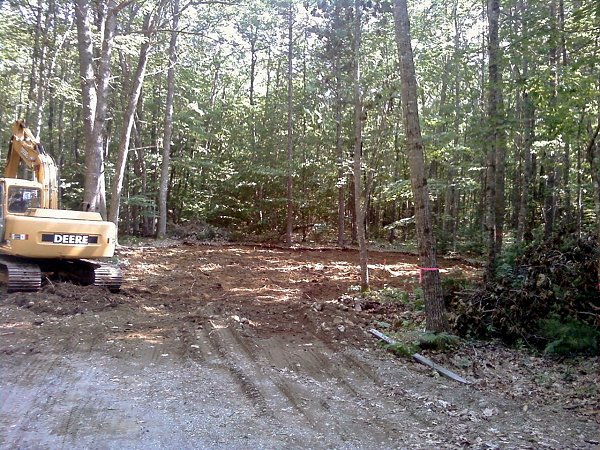 Then they dug down for the leach pad.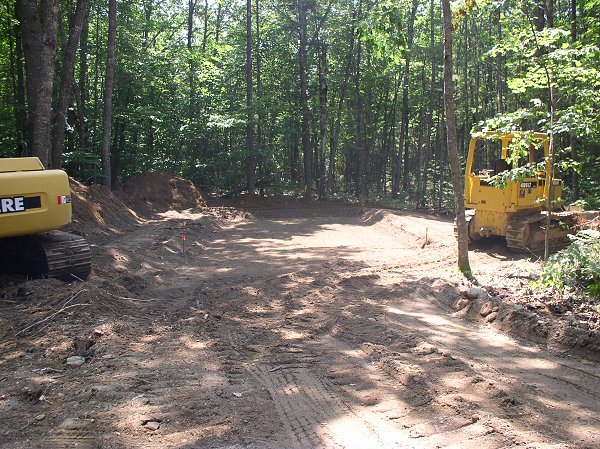 Then the prepared the leach field.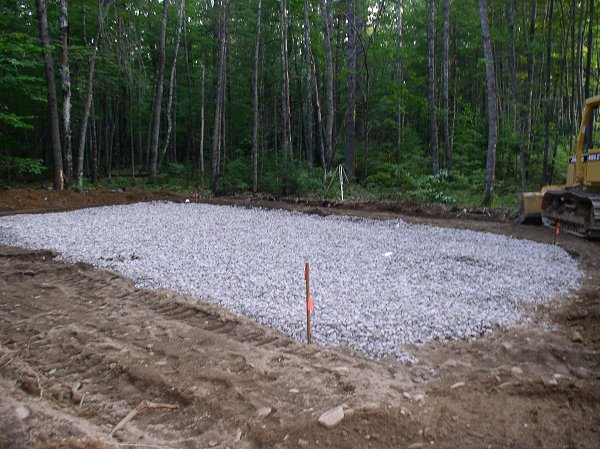 Now they have the septic tank in and leach field done ready for inspection.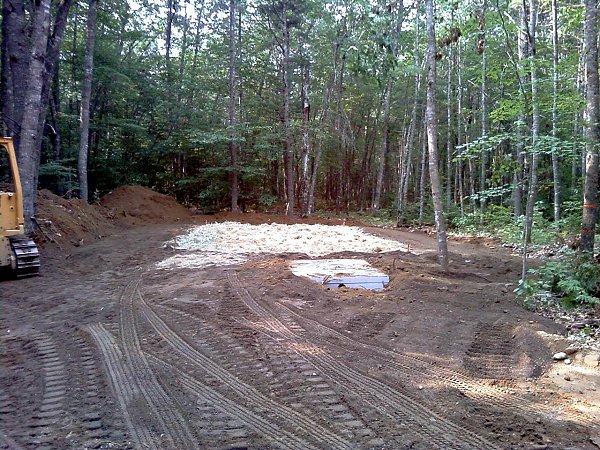 Inspected and covered back up.

Another job well done!